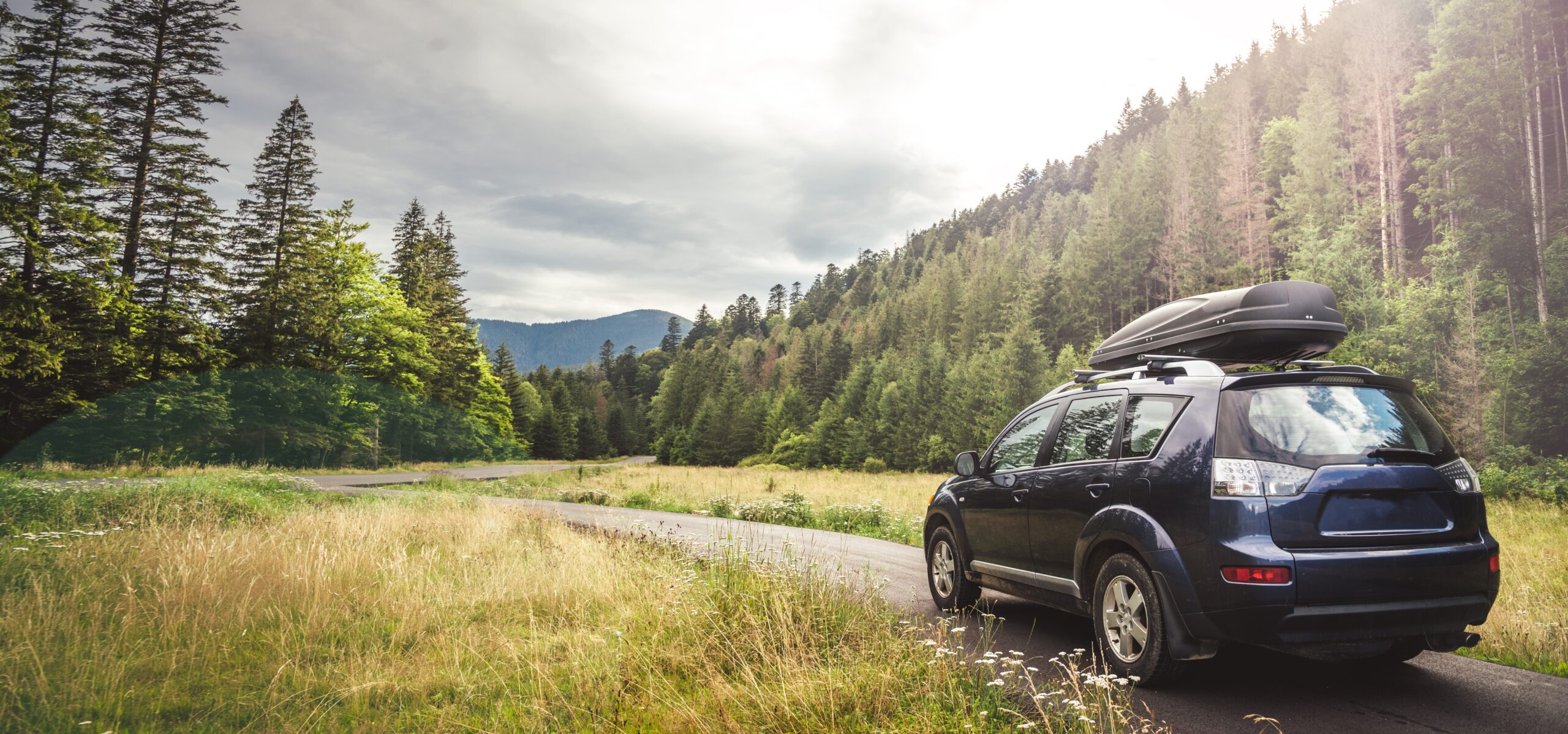 With TravelingToGive, every adventure becomes an opportunity to fundraise for the HEAT big building fund! Simply book your travels through us, and a portion of your expenses goes directly to HEAT!
Make a difference with TravelingToGive!
How It Works
Use the TravelingToGive to book your hotel stays, flights, and more, and a portion of your travel expenses will automatically be donated to our building fund. It's a seamless way to turn your travel into meaningful impact. With just a two-night stay of $150, on average you will give $12. Imagine the impact you can bring through your travels. Use the search app below to find out your next travel arrangements!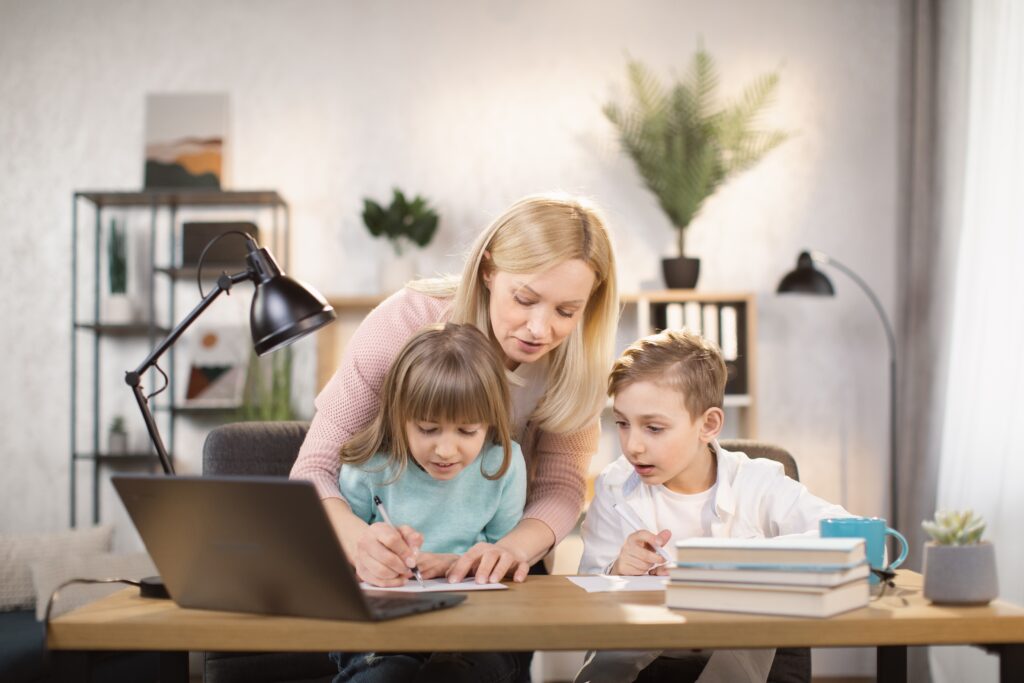 Too Busy To Travel This Season?
Life can get busy, and while we may crave new adventures and distant destinations, sometimes our schedules simply won't allow it. If your packed calendar is keeping you grounded and away from the thrill of travel, there are still plenty of meaningful ways for you to contribute to our big building dream. If you have a skill or talent that may be used to help our goal with our new building please send us an email or you can also make a tax-deductible contribution via PayPal directly to our building fund.
Thank you for your consideration! Every dollar raised will go into our Big Dream Fund and be used towards our goal of obtaining a bigger facility for HEAT!