Homeschool Families…
Developing Tomorrow's Leaders
Supporting homeschool families in the Tampa Bay area.
Classes
The HEAT has provided exciting, high-quality classes to the homeschooling community since January 2011. Students age 4 through advanced high school level can enjoy group classes with their homeschooling peers. Most of our classes are drop off but we have a lobby area available for parents who wish to stay on site. The majority of our classes take place at the Homeschool Resource Center located at 307 S. Parsons Ave. in Brandon, Florida.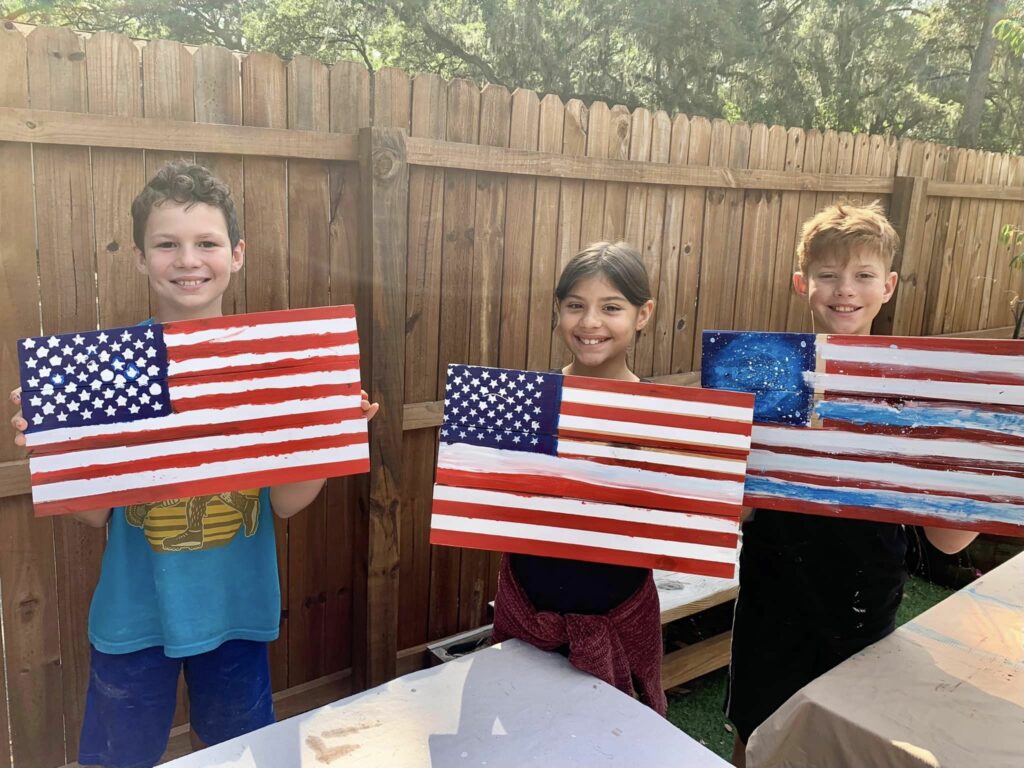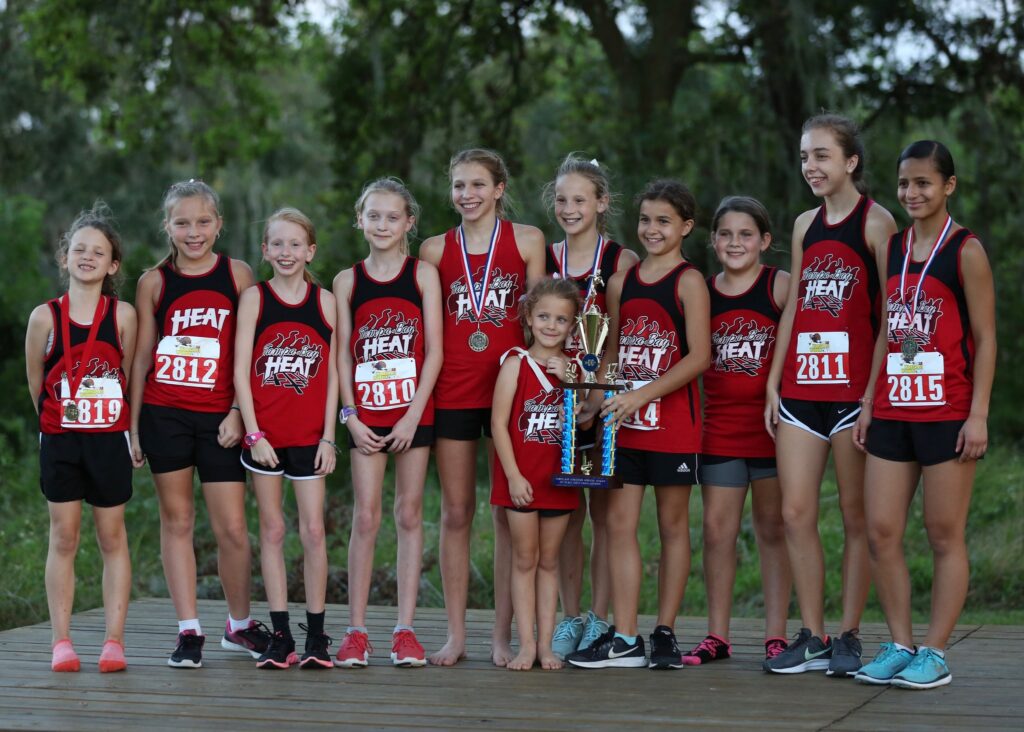 Sports
The HEAT loves sports and we offer programs for athletes from age 4 through competitive high school. You must be a current member of the HEAT to participate in our sports programs.
Our high school sports program competes in the Florida High School Athletic Association (FHSAA). All athletes participating in this league with the HEAT must be registered with their county as homeschoolers. Students in grades 6-8th grade are eligible based on ability and need.
Students in 4th-8th grade have the opportunity to try out for teams that compete in the Tampa Bay Christian Athletic League. Sports offered are cross country, volleyball, flag football, basketball, and soccer.
HEAT WAVE Sports is a recreational sports program intended for kids age 4 thru grade 8. This is a non-competitive environment and a great way to introduce your children to new sports or let them play "just for fun". The atmosphere is like that of a neighborhood get together. HEAT Wave Sports meets on Saturday mornings from 9-11.
Clubs
We love to offer HEAT families low-cost, fun events! These clubs work because our families all pitch in to make things happen! Every month (or more often), a great idea is hatched. Details are decided and then registration is ready to go. Each family participating is asked to either set up, stay to help, donate a snack/materials or clean up. It works great and the kids have so much fun! If you would like to schedule something fun for the kids, meet new friends and introduce your kids to new friends, this is a great opportunity! Email tampabayheat@gmail.com if you have an awesome idea!