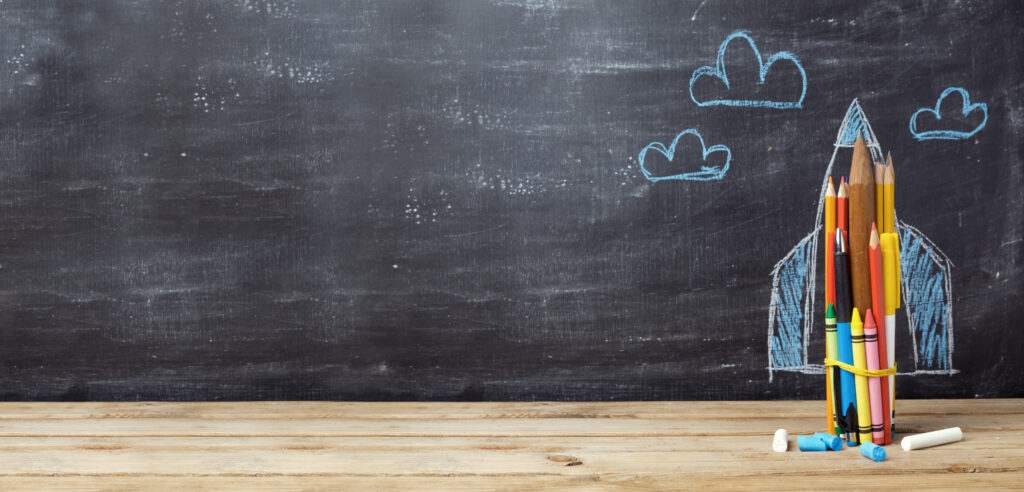 New To Homeschooling?
Congratulations! The number of homeschooling families continues to rise. Though homeschooling may seem daunting, the HEAT is here to assist you in your homeschooling journey. Welcome to the HEAT family.
Helpful Information To Get You Started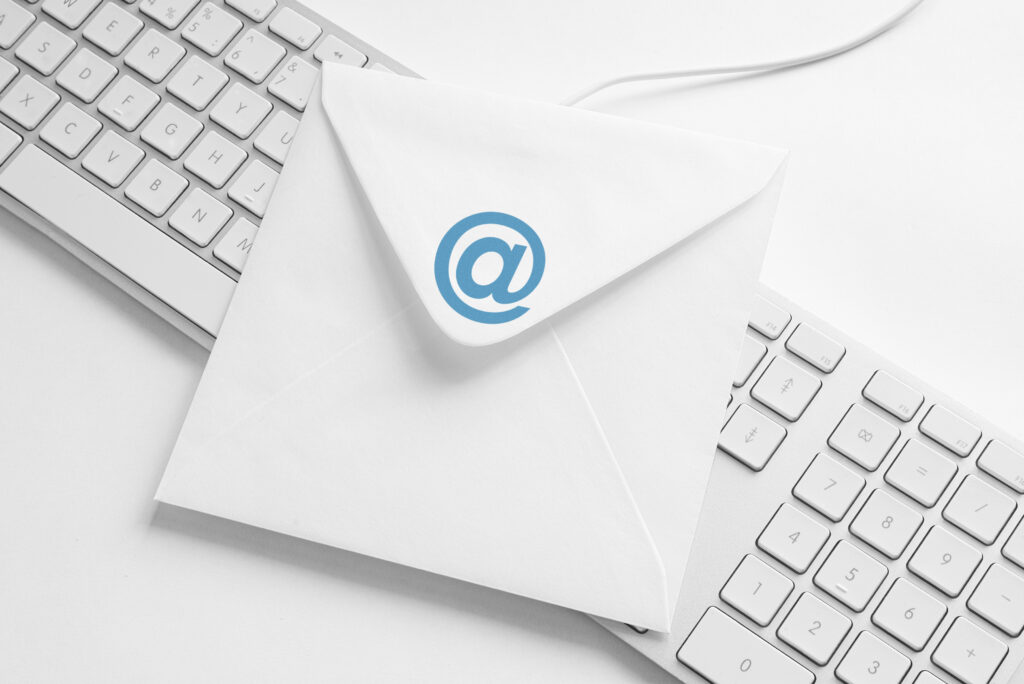 JOIN THE HEAT EMAIL LIST
Sign Up and receive Emails about the many different activities, classes, and athletics that the Tampa Bay Heat offers you and your Family.
ATTEND HOMESCHOOL 101
Tampa Bay HEAT offers homeschooling 101 twice a year. This free event will cover the basics of homeschooling, curriculum choices, socialization, testing, and the answers to your questions.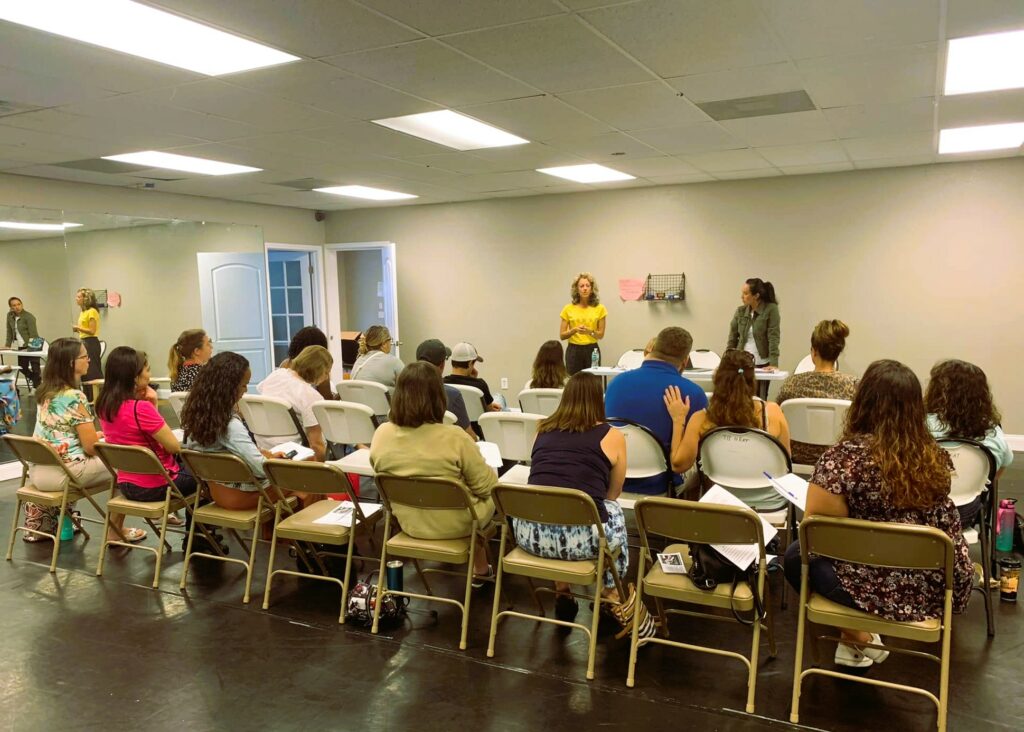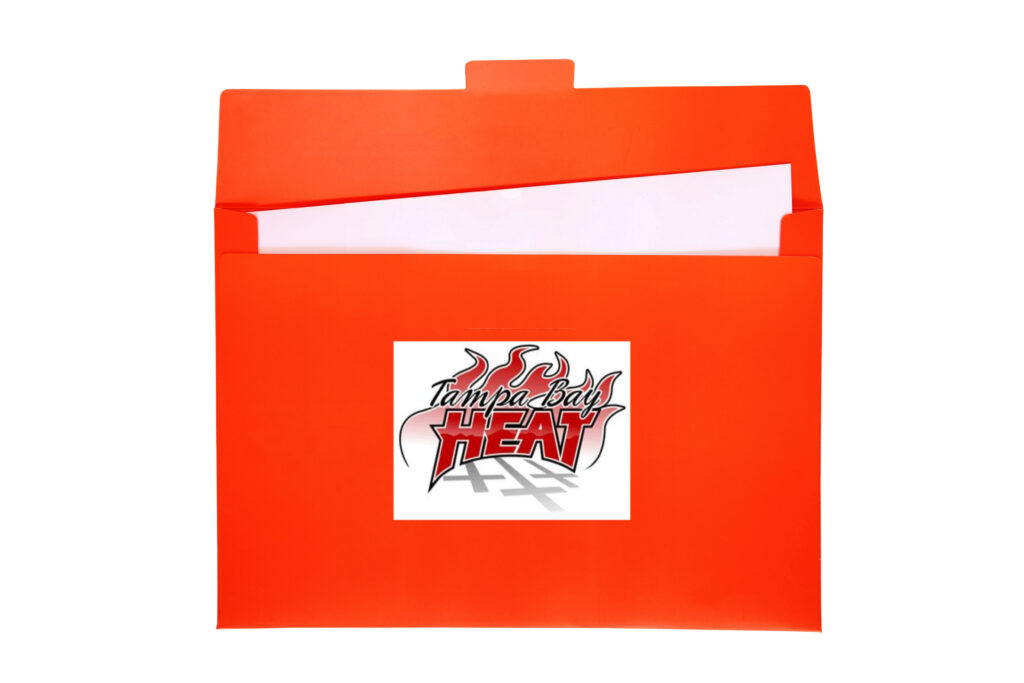 STOP BY FOR A FREE PACKET
Come by the Homeschool Resource Center located 307 S. Parsons Ave, Brandon, Fl 33511 to say hello and pick up a New to Homeschool Packet. This RED packet includes information to help you get started on your homeschooling journey. Or Download a Homeschool 101 packet here.
VISIT THE FPEA WEBSITE
Check out the Florida Parent Educators Association (FPEA) website at FPEA.com. There is tons of information on the site to help new homeschoolers. You can also download the Starting Point Guide here.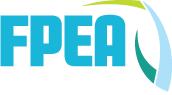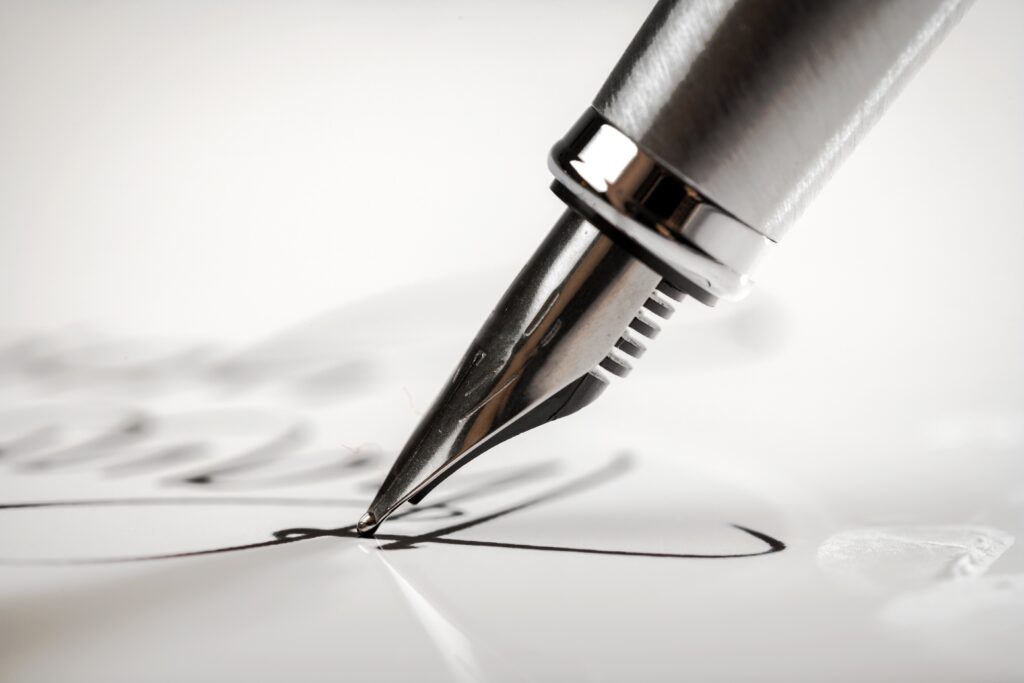 FILE YOUR LETTER OF INTENT
Fill out a letter of intent and mail it to your county district superintendent's office within 30 days of starting your homeschool program. Most counties have a home education department. Click the button below to go to your county's website.
JOIN A SUPPORT GROUP
Surrounding yourself with other homeschooling families will give you a circle of mentors and friends who become like family! The homeschooling community is wonderful! You can join the HEAT here.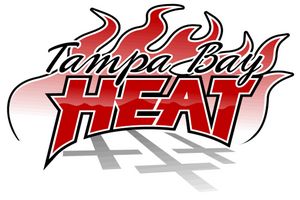 Homeschooling Highschool
You may be nervous about being able to challenge your high schooler with the academics required for their grade level. However, you are not alone, and we have many resources available, including high school classes, so you do not have to worry about relearning Geometry or dissecting that frog. You can take your child to these classes a few hours a week, but they remain homeschooled, all without the worry of having to relearn Algebra. Plus, it's a great way for them to see friends!
More About High School
We offer both a Highschool Prom and Graduation.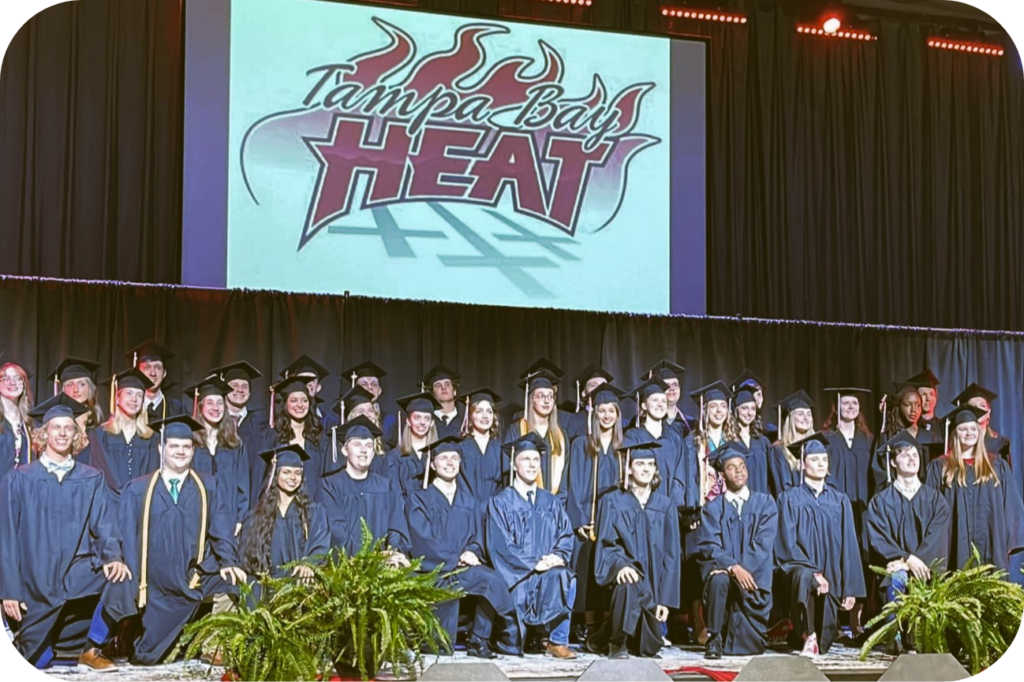 Opportunities For Our Students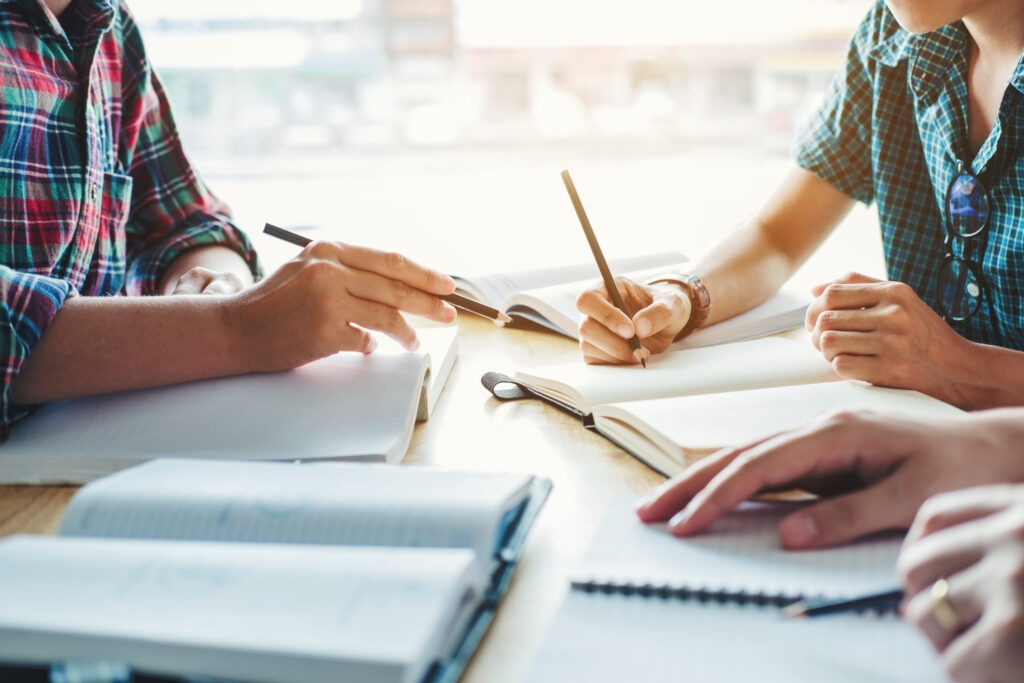 Dual Enrollment
Your homeschooled high school student can dual enroll just like traditional students and earn college credit and high school credit at the same time! This saves both time and money because the best part about dual enrollment is that it is free! Though homeschooled students must purchase their own books.  Here is a link to the Dual Enrollment Information Page!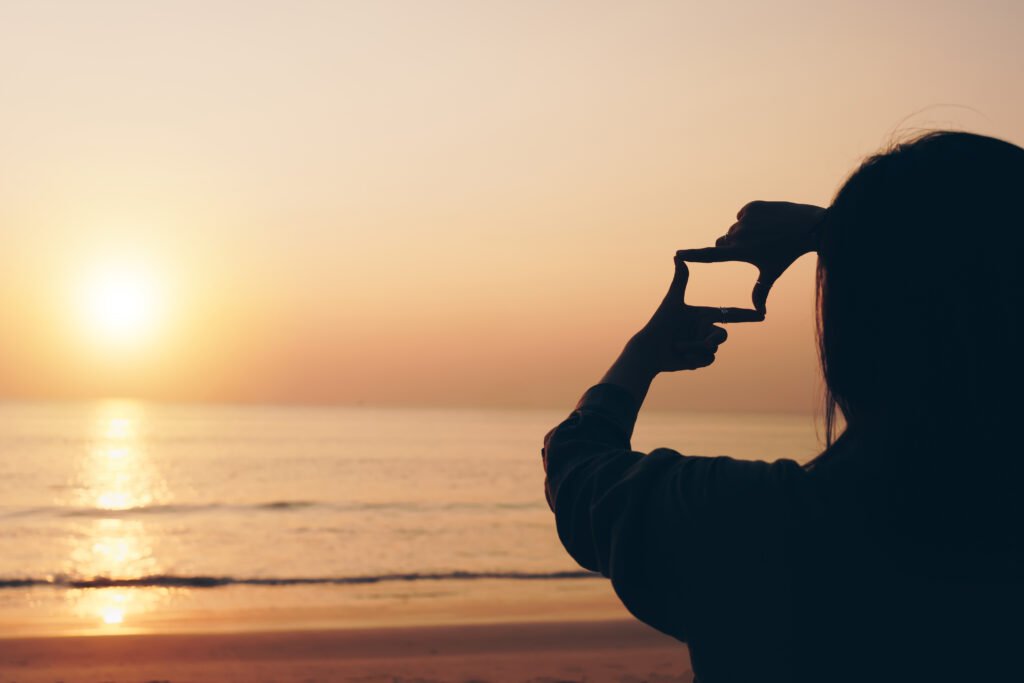 Bright Futures
Our homeschooled kids are eligible for Bright Futures, just like traditional students. This Scholarship can cover up to 100% of the following fees; tuition, capital improvement, financial aid, athletics, health, activities & services, differential, transportation, and technology. Here is a link that addresses home educated students.